HOW IT WORKS
At DRYCLEANNY.COM Dry cleaners, we realize our customers are busy people and time is very important. So we have introduced a new and exciting service "DRYCLEAN EXPRESS".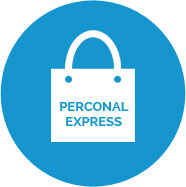 DRYCLEAN PERSONAL EXPRESS
We'll provide you with a free garment carry bag, for you to place all your dry cleaning in. Your details will be registered on the bag, all you have to do is drop it back into our store and we'll do the rest.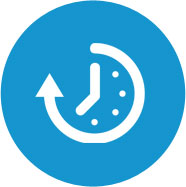 SAVE TIME
No need to stand in a que again. Just hand it to one of our customer service staff. Your order can be automatically charged to your credit card and be ready at the agreed time.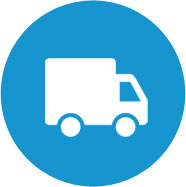 PICK UP
On your return to our store, simply quote your telephone number and your order will be provided to you.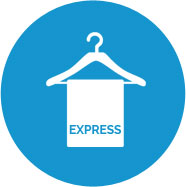 DRYCLEAN HOME & OFFICE EXPRESS
On a weekly basis, we'll pick up your garments requiring dry cleaning or laundering from a pre-arranged location at your home or local office and return them to...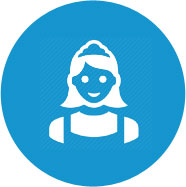 HOME & OFFICE MAID SERVICE
Hate cleaning and dusting DRYCLEANNY.COM offers maid service, our professional cleaning staff will come to your home or office clean, dust, pick up any garbage, change your sheets, do your laundry and even get that dirty part behind your sink.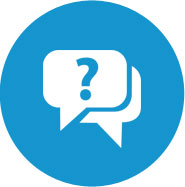 WANT TO USE "DRYCLEAN EXPRESS"?
Once registered we'll promptly send or deliver your VIP Bag to you or if you wish you can pick it up at one of our store.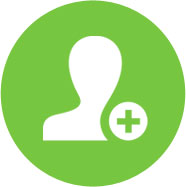 TO REGISTER
Please fill out the charge account application by click here
Registration